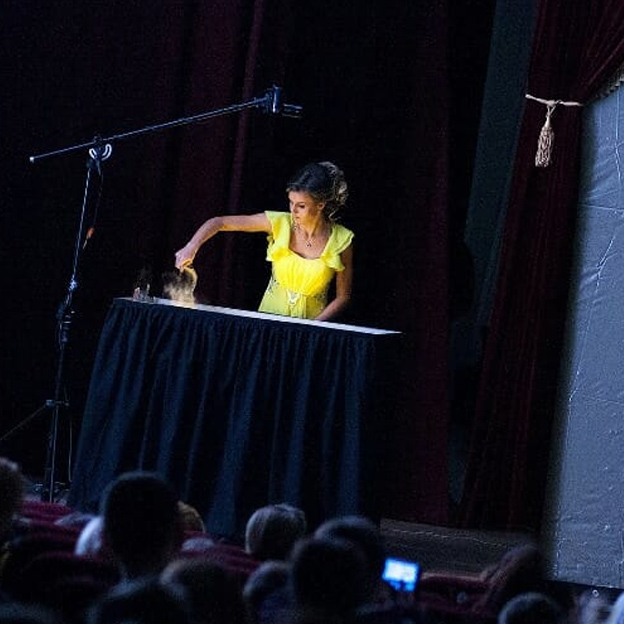 Sandanimation for a birthday
Based on your personal story, we create a personalized sand art video or an individual live performance for you. You can send us selected images as well as the desired music. Subsequently, our artist creates your unique story in sand and integrates your portrait into the personalized narration.
Sand animation allows you to bring your ideas to life and to breathe magic into a birthday party. Surprise the birthday child and the guests with an emotional sand art video and revive special moments from the life of the guest of honour.